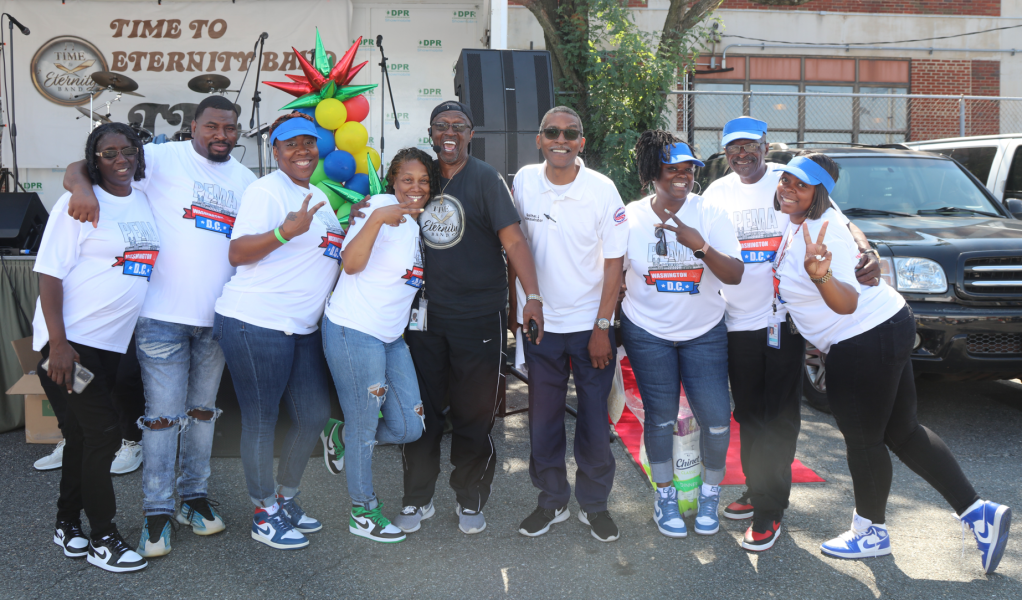 (WASHINGTON, DC) The Department of Public Works (DPW) is pleased to announce the appointment of its new Public Information Officer (PIO), Jonathan "Jon" Kuhl. As PIO, Jon will serve as the primary spokesperson and point of contact for members of the news media.

"Jon is an experienced communicator and I'm pleased to welcome him to DPW," said DPW Director Christopher J. Shorter. "I know he will work hard to keep the public informed about the range of crucial services our department provides throughout the District."

JON KUHL, PUBLIC INFORMATION OFFICER
Before joining DPW, Jon worked as a public affairs consultant, managing a range of communications and advocacy campaigns for a variety of non-profit, philanthropist, and corporate clients. Before working as a consultant, Jon served as vice president of public policy for Credit Suisse, where he served as a strategist for the global bank's reputational, legislative, and regulatory priorities in North America.
Prior to his work in the private sector, Jon served as the director of public affairs for the National Conference of State Legislatures (NCSL), a bipartisan organization representing the nation's state legislators and legislative staffers. As spokesperson for the organization, Jon worked frequently with local and national journalists and has appeared on NPR's All Things Considered and MSNBC.
Jon, a DC resident, earned his bachelor's degree in government from Hamilton College and his master's degree in public relations and corporate communications from Georgetown University.
The PIO is part of DPW's communications team, which reports to Communications Director, Zy Richardson.
ABOUT DC'S DEPARTMENT OF PUBLIC WORKS
The mission of the Department of Public Works is to provide environmentally healthy municipal services that are both ecologically sound and cost effective. To that end, DPW serves all District residents, businesses, visitors, and commuters by providing:
Solid waste management services, including:

Collections and disposal of trash, recycling, bulk, litter, deceased animals, household hazardous waste, and e-cycling;
Street and alley cleaning;
Solid waste education and enforcement;
Grounds maintenance and landscaping;
Leaf collection;
Snow removal;
Zero waste policy and program development;

Parking enforcement services, including towing, booting, removing and impounding abandoned and dangerous vehicles;
Fleet management services, including acquisition and disposal, fueling, and vehicle maintenance services.